Bakery Showcase 2023 <Event completed>
Vancouver Convention Centre, Vancouver, Canada
5/14-15/2023
Come join us in Vancouver, where we'll be presenting the latest baguette and ciabatta production process using our VX222 Flex Dough Feeder and VR511 Molder. KN551 Cornucopia and KP302 Panner will also be demonstrated to showcase our innovative filled cookie automation line. Join us to explore the power of our industry-leading technology and learn about its remarkable potential!
National Restaurant Association Show 2023 <Event completed>
IDDBA Show 2023 <Event completed>
Texas Restaurant Show 2023 <Event completed>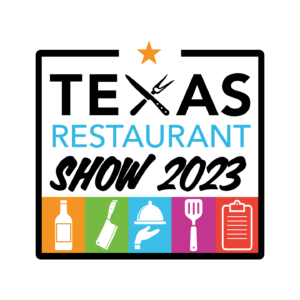 George R. Brown Convention Center, Houston, TX
7/9-10, 2023
Come visit us at booth 607 during the Texas Restaurant Show in Houston and witness the impressive performance of our KN551 Co-extruder and KP302 Panner line!
We are showcasing how our equipment can streamline and automate the Tamale production process, bringing added efficiency to your operations. Don't miss this opportunity to see our machines in action and discover its capabilities!
East Artisan Bakery Expo <Event completed>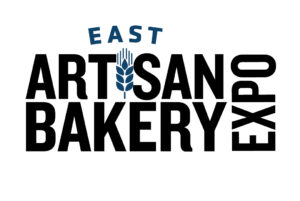 Atlantic City Convention Center
10/1-2, 2023
Join us in Atlantic City, NJ and visit our booth #1037. We will be demonstrating our VX222 Stress Free Divider & VR511 Variety Molder. We pioneered the development of machines that can divide and form high hydration long floor time dough without damage. Our systems can accurately cut by weight or by dimension with the quality and cell structure of hand-formed artisan bread.
Process Expo <Event completed>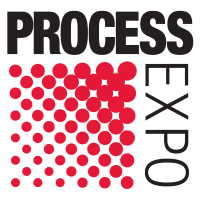 McCormick Place, Chicago, IL
10/23-25, 2023
Discover the cutting-edge technology of food production automation with the innovative Rack Loader! Our complete co-extruding line includes the Co-Extruder KN551, Set Panner KP302, and Rack Loader, which work together to effortlessly place trays on racks after extruding and panning. This groundbreaking system will be unveiled for the first time in the United States. Are you seeking ways to reduce production costs? Need fresh ideas? Come to Rheon's booth #4203 and discover our innovative solutions.